« First time users must register.

A password will be sent to you by email.






Public Projects with Future Bid Dates
For ALL Public Projects Click Here... (Login Required)
Click 'Details' to view more information, view plans or specifications, or order same.
Bid Date
Project Name
Address
Project Administrator
Contact
Apr 21, 2023
FLINT MILL NO. 2
Gastonia NC
McGee CADD Reprographics
W. M. Jordan Company Kyle Brooks estimating@wmjordan.com.
May 4, 2023
BOARDWALK REPLACEMENT AT WEYMOUTH WOODS SANDHILLS
SOUTHERN PINES NC
McGee CADD Reprographics
Designer: Andrew Consulting Engineers, P.C. 3811 Peachtree Avenue, Suite 300 Wilmington, NC 28403 (910) 202-5555 Phone (910) 202-5558 Fax office@andrewengineers.com

PlanRoom provides web-based management of project specifications,
plans, and addenda as well as a communications suite for architects
and general contractors. Streamline your planning, bidding and project
management with PlanRoom.
Market Your Business
Do you need an inexpensive way to get your company to the people that need your services in the Carolinas?

Join the Carolinas Planroom Trades Directory for only $12.00/mo or $125.00/yr and begin advertising your business and expertise to the entire CPR Population.
Need to Download Plans?
Now available to Carolina Plan Room users: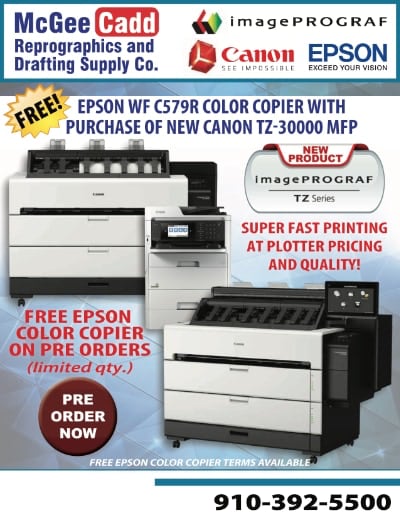 For more information or to get started,
Call Today!
910-392-5500